Jasmine Cottage Shettleston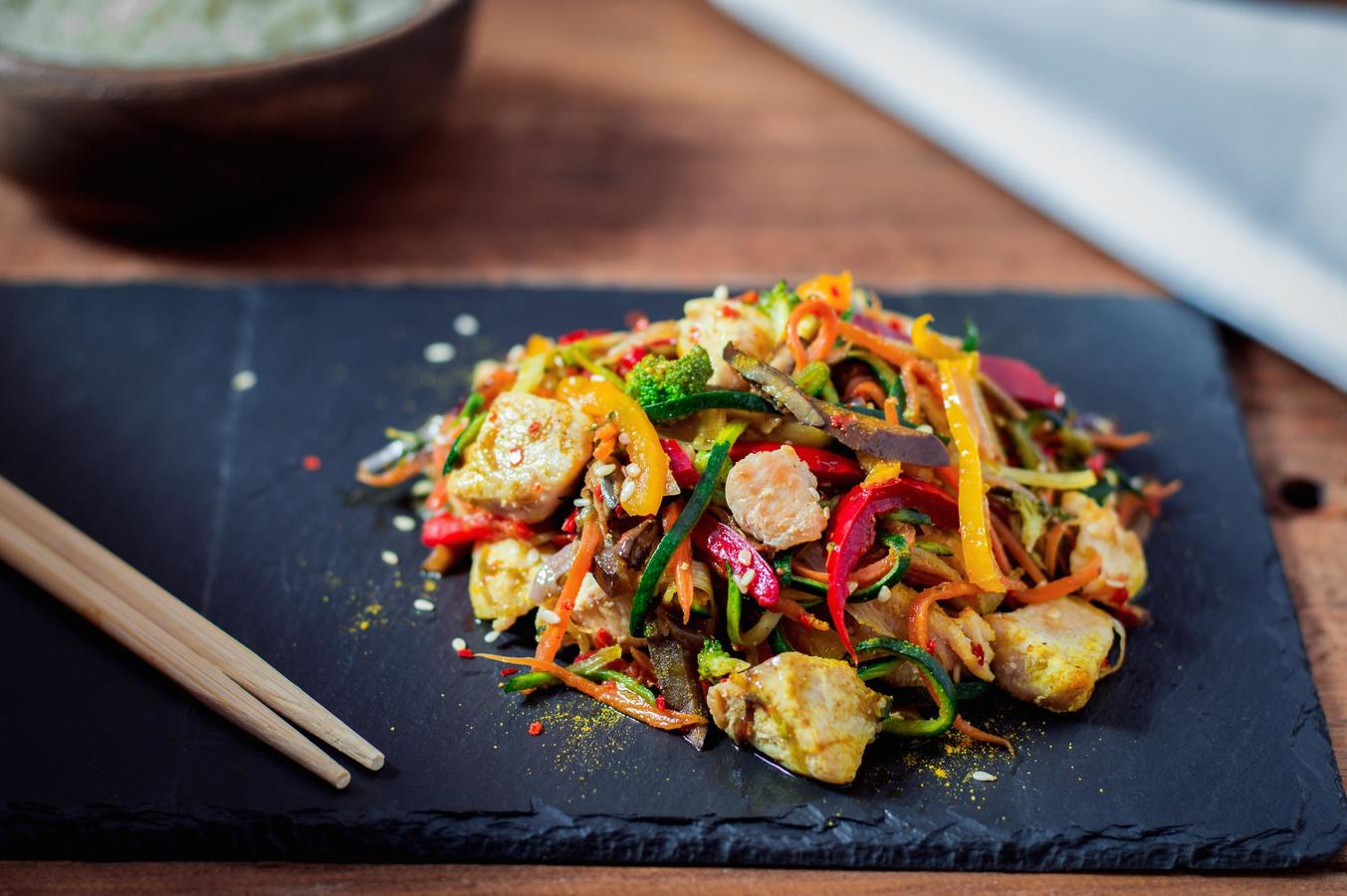 Jasmine Cottage Shettleston
Menu Jasmine Cottage Shettleston
A hallmark for the best Chinese in town, our restaurant type welcomes you for a treat like no other. Often served with rice or chips, the Szechuan dishes menu is perfect for those who want some stylish dishes. We have Szechuan Beef, Szechuan Beef, and Szechuan King Prawn among other dishes. Enjoy a rich and deep taste with our Soup dishes. We offer customers the Wonton soup, a rich minced prawn option served in soft pastry, the Chicken & Noodle Soup, and Tomato & Beaten Egg Soup among other soups. You will definitely enjoy the amazing flavour that comes with these soups. Our Satay Sauce Dishes will make your taste buds itchy in anticipation. Enjoy the Beef Satay, Chicken Satay, and Special Mixed Satay among other great dishes. We have a wide selection of stylish dishes on the menu. You can find vegetarian, seafood and meat options in all our main dishes menu. Our signature dishes include Roast Duck with Tomato, King Prawn with Onion and Beef Chow Mein. Numerous great dishes are available in our Snacks, Omelettes, Foo Yung, Fried Rice, and Chop Suey dishes. Visit us and explore the menu for the rest of our fabulous dishes.

About Jasmine Cottage Shettleston
Jasmine Cottage offers you iconic and popular dishes. We have several varieties of seafood, meat and vegetable dishes. Boasting of various rich ingredients, our various items will welcome you to a rich cuisine. Our dishes have been perfected to the extent where every single bite will be memorable. We have taken the traditional dishes that are enjoyed in China and prepared them with our own unique styles. If you are already acquainted with Chinese cuisine, you will definitely find our dishes to be a great improvement. We have signature tastes which you cannot find anywhere else. If you have never tried Chinese food, you have the perfect opportunity to try them at the best restaurant in town. There is a myriad of ingredients that we use for our dishes and each one of them adds a special kick to each plate. We can assure you of experiencing a huge array of flavours with the collective selection. Jasmine Cottage prepares the saucy, crispy, crunchy, and even earthy dishes. The whole family can enjoy something from our vast menu. There are also various local favourites that we have included on the menu for anyone who wants a familiar option. All are welcome to experience the amazing services.

Restaurant location Jasmine Cottage Shettleston
We are located at 1011 Shettleston Road, Glasgow, G32 7PB area. Enjoy quality services and the best Chinese takeaway in the city right here. We provide our customers with a unique and memorable service. Our devoted team is always excited to welcome guests to our premises. We also provide food delivery services to our local customers. Our service is fast and always reliable. Accessing our services via the web is also an easy process. By downloading our mobile apps from the Google Play store and App Store, you will be able to stay in touch with us at all times. Place the order today and experience quality hospitality from Jasmine Cottage.